Free Fairy Art
---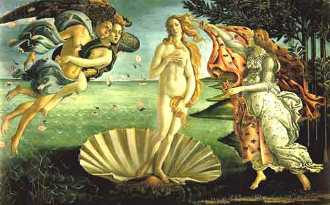 Free Fairy art is in a genre of visual art that focuses on the depiction of fairies and other mythical beings, often set within fantastical or enchanted landscapes. It is an integral part of fantasy art and has been popular throughout history, and in various cultures around the world. Artists who create fairy art often use their imagination to bring these magical creatures to life, drawing inspiration from folklore, literature, and personal interpretations of fairy mythos.

There are several different styles and approaches to creating fairy art, ranging from highly detailed, realistic paintings to whimsical, abstract illustrations. Some artists may choose to depict fairies as ethereal, otherworldly beings, while others may portray them as more human-like with a touch of magical elements. Common themes in fairy art include the connection between fairies and nature, as well as their interactions with humans and other mythical creatures.
Fairy art has a rich history and a wide range of artists who have contributed to the genre. Here is a summary of some notable fairy artists and their work:
Arthur Rackham (1867-1939): An English illustrator known for his detailed pen-and-ink drawings combined with watercolor, Rackham brought a unique sense of whimsy and enchantment to his fairy art. He illustrated many classic fairy tales, including "Peter Pan in Kensington Gardens" and "The Wind in the Willows."
Edmund Dulac (1882-1953): A French-born, British-naturalized illustrator, Dulac was famous for his delicate and dreamlike illustrations. His work often featured fairies and other mythical creatures, and he illustrated books such as "The Arabian Nights" and "The Tempest."
Brian Froud (born 1947): A British fantasy artist, Froud is well-known for his fairy and gnome illustrations. His art explores the connection between nature and the magical realm. Froud has published several books on fairies, including "Faeries" (with Alan Lee) and "Good Faeries/Bad Faeries."
Amy Brown (born 1972): An American artist, Brown specializes in watercolor paintings and prints of fairies. Her work is characterized by vivid colors, intricate details, and a playful, whimsical style. She has published several books featuring her fairy art, including "The Art of Amy Brown."
Jasmine Becket-Griffith (born 1979): An American fantasy artist, Becket-Griffith is known for her big-eyed, melancholic fairy paintings. She often incorporates Gothic and Steampunk elements into her work, resulting in a unique and captivating style.
Nene Thomas (born 1968): An American fantasy artist, Thomas creates enchanting and mysterious fairy art, often set within lush, detailed landscapes. Her work features a blend of traditional and digital media, resulting in highly detailed and captivating images.
These artists, along with many others, have helped shape and define the genre of fairy art, with their unique styles and imaginative interpretations of fairies and their magical worlds.
Free fairy art is all over the internet. Not only free fairy art, but there are free fairy graphics, free fairy clip art, free fairy wallpaper, free fairy images, free fairy screen savers and there are also fairies coloring pages.
---
---
Free Fairy Art Includes Gothic Style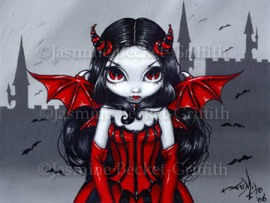 To See Gothic Fairy Page Click Here

Gothic fairy art has been around for along time. Fans of the darker type of fantasy art make Gothic fairy art very popular. Notice the fairy bat wings and her horns. They enjoy the artistic darkness combined with fairies.

---
Fairy Drawings
---
Fairy Desktop Wallpaper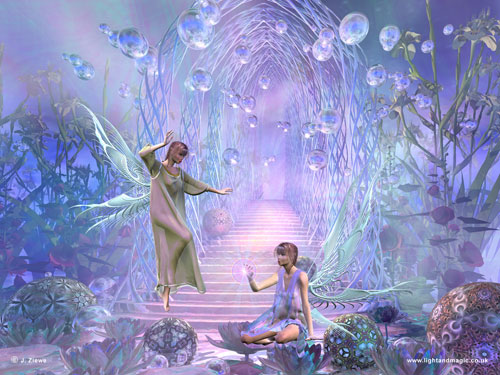 ---
Free Fairy Clip Art
---
Fairy Coloring Pages
Fairy Coloring pages - fairies coloring pages free - fairies printable coloring pages - free printable fairy coloring pages - fairy coloring sheets
Click here or on the following images to see fairy coloring pictures large enough to print and color.
---
In conclusion, fairy art is a fascinating and diverse genre that has captured the imagination of artists and art enthusiasts alike for centuries. From the intricate illustrations of Arthur Rackham to the vibrant, whimsical style of Amy Brown, fairy art explores the enchanting world of fairies and mythical creatures. These artists have contributed significantly to the genre, captivating audiences with their unique visions of these magical beings.
As you venture deeper into the realm of fairy art, you will undoubtedly discover more incredible artists and their captivating works, each offering their own interpretation of these mythical creatures and their enchanted worlds. Whether you prefer the ethereal, otherworldly depictions or the more human-like portrayals, there is no shortage of inspiration and beauty within the world of fairy art.