Fairy Garden
Fairy Gardens are found in many locations and can vary greatly in size and appearance.  Some are built by humans and some are built by the fairies themselves.  There are thousands of places that fairies can hide, but their very favorite place is in their own garden and they can hide these gardens very well.   Here we have many photos of places that seem to be ideal for a fairy garden, or might in fact be an actual fairy garden.  We think that if we could find a garden, this  would give us the best chance to see a fairy and photograph it.  Here is a poem that we feel is very appropriate for our quest.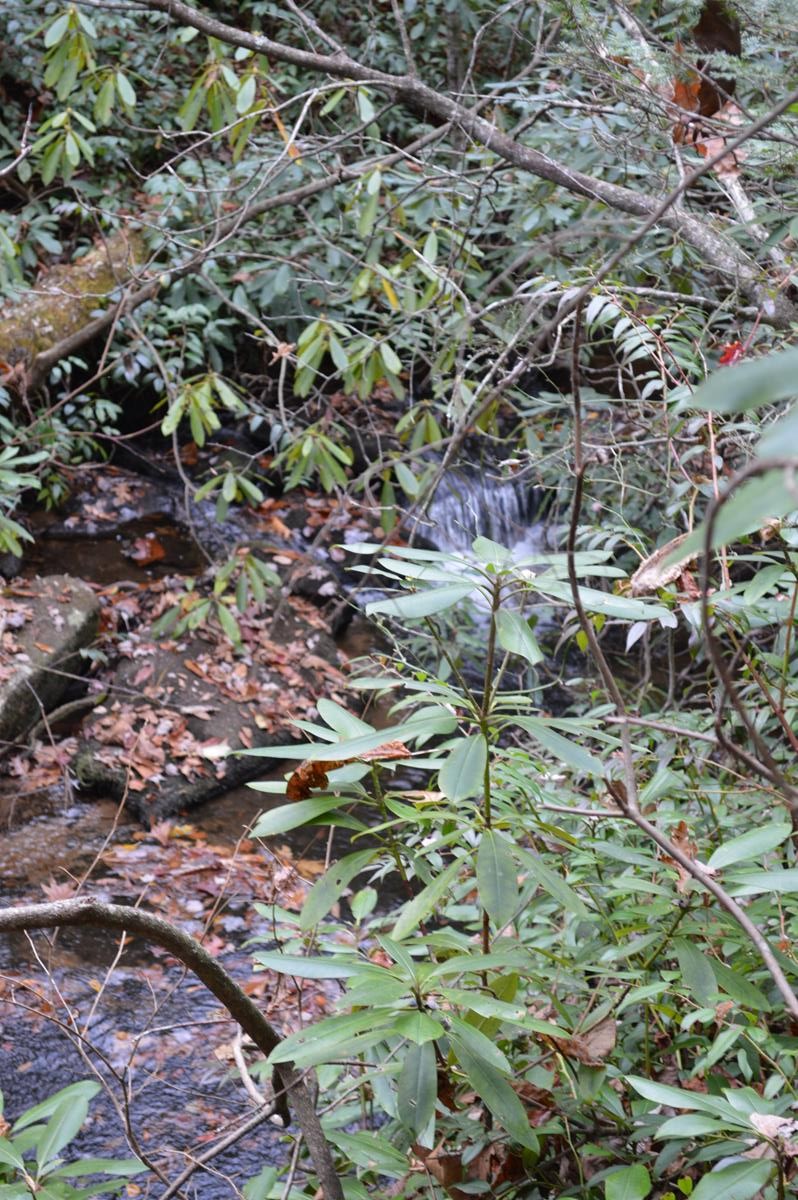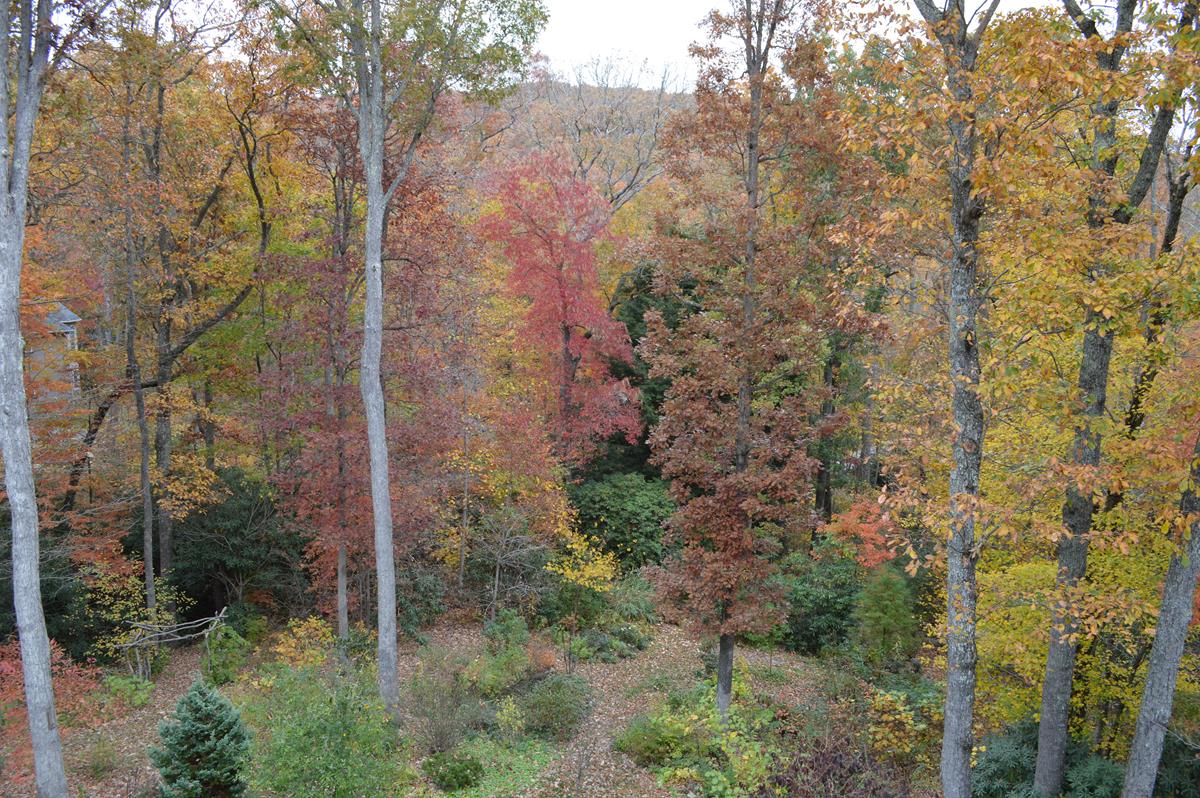 F108  $29.95
On her jet-black unicorn, Fairy Michella rides the Black Stallion Sired By Shadowfax .
10" x 2.5" x 8"
Weight: 1.2 lb
Fairy Garden Locations and .........??????
First we will start with some locations that we think might be a place that a fairy might build a garden.  Plus, It will give me a chance to show off some of my wife's photographic talent.
---
A Place For Your Garden
This is not a garden planned for fairies. It is a very beautiful well planned backyard garden that is a  serene place to go for quiet meditation. We are lucky enough to be good friends with the person owns this.  She also designed, built and maintains this garden.  We will be able to show many photos of her work.
---
In the above picture,  on the left, see a stone path leading down to a pond covered with lily pads. Here is a photo of that lily pond. How many places could a fairy hide?
Just look at the all the possible places for  fairies to live and hide. They could have a garden just about anywhere you see in these photos.

---
Miniature Fairy Garden

Plan the Design
Create a magical miniature container garden that will enthrall your kids. In this make-believe landscape, a pint-sized bush is a large tree, twigs and leaves turn into furniture, and tiny woodland sprites are as close as your imagination. Arranging plants just-so can create the effect of a little forest, a mossy lawn and other scaled-down echoes of Mother Nature's grander schemes. Then start imagining the fairies that visit late at night when the world is asleep.
Here is a link to a video that shows how to build your own Outside Fairy garden.