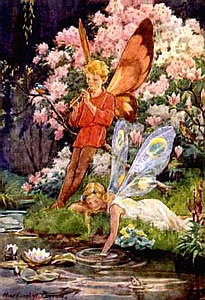 Well, this is my first try at a news letter. (Should News Letter be one word?)
I will tell you about my ideas for improving these pages. I want you to feel free to compliment (or criticize, if you must) the ideas.
Please do, I need your help!
I will also show any new things i have added and ask your opinion.
Thanks in advance, Bill